Welcome to Surface Specialist !
Call Us Today For Solid Surface Kitchen Tops,
Vanity Tops and Related Services in Singapore.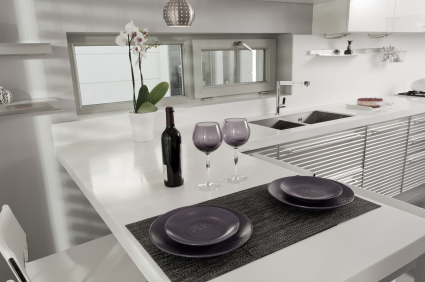 What if We Told You? Yes, YOU Can Get The

Solid Surface

You Wanted or Looking For From Us?
Professional Solid Surface Specialist Who Delivers 100% Customer Satisfaction With 99.9% Satisfaction For Your Lifestyle…
Considering

Solid Surface Countertops

? And was wondering which suits you best and still thinking about it?
Or Hoping to have a Housewarming to invite your friends or loved one with your Ideal Solid Surface For Bay Windows, Kitchen Counter Top, Vanity Top or Bathroom?
In addition, having solid surface for your home or office can be affordable with the right knowledge of where to get the solid surface and finding a great solid surface specialist who can beautiful it quickly.
In A Hurry? Call Calvin for a no obligation discussion


Having Solid Surface Can Be Easy Or Extremely Challenging.. Depending On Who You Find as Your Solid Surface Specialist
On Choosing Which Surface is not an easy task as it requires design and material choosing. Picking up wrong surface will affect the whole concept of having a beautiful lifestyle of your choice.
That is why selecting an excellent solid surface specialist is SO IMPORTANT.
Where Are All The Brilliant Solid Surface Designers?
Interestingly, all the amazing and brilliant Surface Designers are doing it privately as they are paid more and have freedom with their schedules.
Intensively private and selective, they only design within specific locations and have a few open available slots. Not surprisingly, most of them have registered with us and are available in our database.
The Selection Of An Excellent Solid Surface Specialist
All of our designers have experience at least three to five years. And they have acquired design methodology at leading schools. In fact, some of them are from prestigious design schools or leading schools in Singapore.
In addition, they have a proven track record of designs. Only then, they are selected to join our database.
Solid Surface Singapore is a company highly specialized in the supply,
fabrication and installation of wide range of solid surface material
products and manufacture accessories for toilet partition. We deliver
kitchen tops, kitchen counters, vanity tops, reception desks,
counter tops, wall cladding, ready made or customized to individual
specification.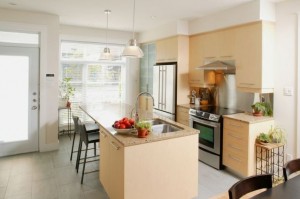 Surfaces should never be boring. That's why we're here. Solid surface
Singapore is committed to helping every client achieve something truly unique.
Whether it is a piece of custom-designed furniture or a breathtaking feature
wall our team is fully equipped to transform your ideas into reality.
Solid surface has evolved from being just a counter top material to become a
highly versatile product that can be turned into creative objects of art,
wall cladding, furniture applications and much more. Available in many different
colours and patterns to suit different tastes and requirements, it has become an
indispensable component of modern architecture and interior design. Solid Surface
Singapore has kept in pace with developing product technology, and can confidently
meet any challenge in providing solid surface requirements on any scale.
Related Articles:
Solid Surface Countertops vs Granite – Which is better?
Solid Surface Kitchen Table Top – What Type Of Solid Surface For Your Kitchen?
Solid Surface Bay Windows – Why Prefer Solid Surface For Your Bay Windows?
Solid Surface Black Galaxy Granite – All About Black Galaxy Granite Countertop
Solid Surface: The Contemporary Approach Towards Making Counter Tops
Tags: Solid surface, solid surface singapore, kitchen top singapore, vanity top singapore, kitchen countertop singapore, solid surface kitchen top in singapore
Call Us Today For A No Obligation Discussion!

We are Specialist in