Silestone Countertops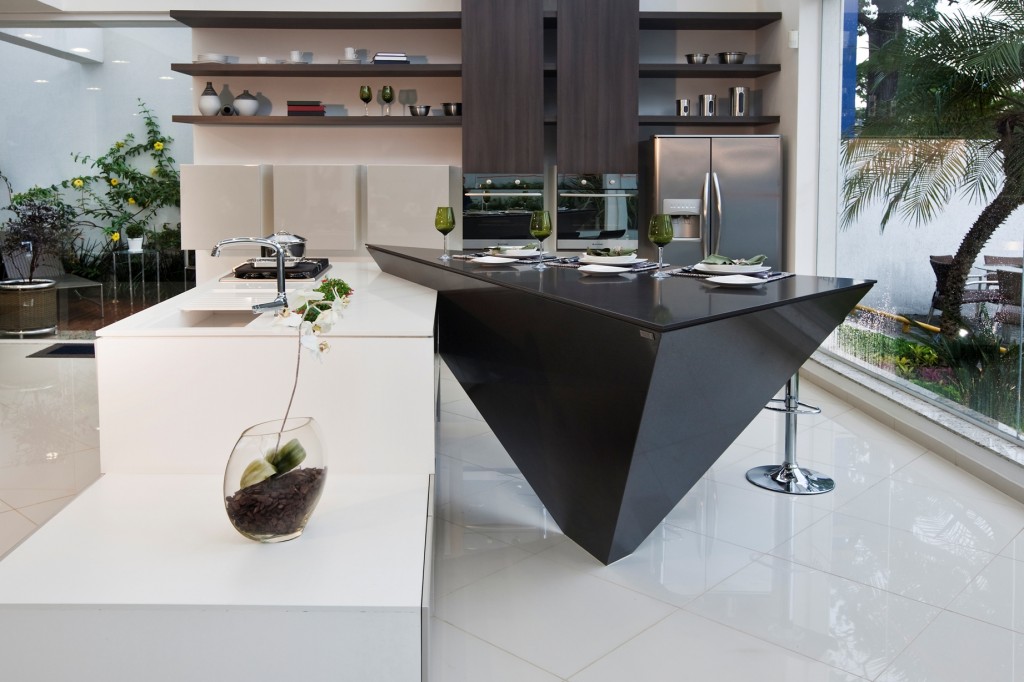 First of all the question is what is a silestone, a silestone is the product which is used for the surfacing and this product is always of the high quality which is used for various purposes like countertops, vanity tops and also for the flooring work as well as in surrounding of the tubs and much more. Silestone is the product which provides elegance and also the strength to the material. It is one of the best in all kind of stones and the surfacing materials of the quartz.
To make your house look amazingly beautiful and elegant, then you have the best option as silestone countertops which can be used in kitchen as well as bathrooms, and this is also under the budget and by spreading silestone countertops in the kitchen will change the entire show of the kitchen and the best thing about these silestone countertops is that they are long lasting and are durable in comparison of the other surfacing materials they can also match the décor of the bathroom and kitchen because of the ranges of the colors available in the silestone quarts which could be use as the countertops.
Today is the time when all people judge your life from your lifestyle, place at which you are staying and to impress other peoples by your house then it is compulsory for you to use the silestone countertops and also will not cost you too much because if once used then will stay forever because of the excellent quality because these are offered from the trusted companies and experienced industries from a long time and will not require any kind of maintenance like other surfacing materials requires.
It is almost impossible to crack or break the best surfacing product known as the silestone because it has the strength four times than that of the granite which  is a very strong material and when it will be used as the countertops than it will give a promise to stay forever and helps us in saving the money which could be used in replacement and services on the other materials used and silestone countertops are not used and it is also proved that silestone is non porous which means no stain can affect this best surfacing product and also it is not only available in 1 or 2 colors but more than 50 colors and also have some of the products which are very innovative products which can be used to decorate each and every room or the corner of the house, after using the silestone the house will look amazingly beautiful as well as elegant in all the terms. So it is concluded that silestone countertops are the best in the present world for decorating and making your house amazing.