Solid Surfaces for Bay Windows
Bay windows are windows that are tilted at a certain angle so that some works of furniture like the chaise lounge or the window seat can fit in it. People love to decorate these windows at their best. They look glamorous and striking if decorated well.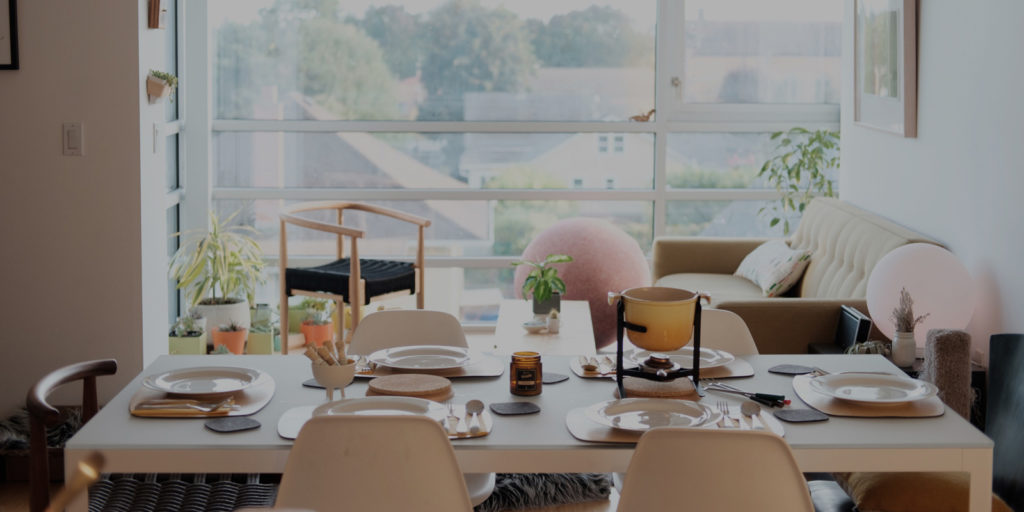 Why prefer Solid surfaces?

Considering the texture of Bay Windows, solid surfaces are the best material that could be used to create Bay windows. There are certain reasons for this. Some of these reasons are:
Solid surfaces are preferred over wooden surfaces as they do not damage even when exposed to water or sun. Wooden window panels damage when exposed to heavy rain or continuous sunlight. This does not happen with solid window surfaces.
As compared to the concrete surfaces solid surfaces are easy to clean. Concrete surface always needs to be painted when discoloration occurs. Also solid surface are much good looking as they have the perfect finishing touch as compared to the concrete surface. One more big reason for preferring solid surface for bay windows over other surface is that they provide an extra space when the number of guests at your house more than expected.
When compared to cushions, these surfaces could be cleaned easily when eatable things like coffee, tea, cakes fall over them. They could be just wiped off with a cloth and cleaned. This is not the case with cushions. If something falls over it one needs to wash the whole cushion along with its cover and then keep it in the sun to dry. This takes a lot more time. In fact, this is simply a waste of time.
Solid surfaces are even better than granite and marbles. The granite's get cold along with time, and you usually find difficult to sit on it especially during the winter season. For L shaped windows, granite or marbles create a joint line. This is not the case with solid surfaces. The material is seamless and is comfortable to sit on.
The above reasons show that solid surfaces are dominating over all other surfaces in all respect. They could be easily maintained and crafted. Now it depends on you which surface you choose for your home. The solid surfaces are less porous which keeps most of the stains away from it. There's not much of dirt that gets stuck on to its surface. It's glamorous and clean look suits the best for your home. You don't need to do much for its maintenance. It requires a very little effort for installation as compared to other surfaces. While it is a bit costlier than other surfaces, yet people prefer this due to its striking look and durability.
tags: solid surface for bay window, bay window using solid top, bay window using solid surface, solid surface bay window, bay window solid surface,