AN ONLINE INSPECTION ON THE SILESTONE PRICES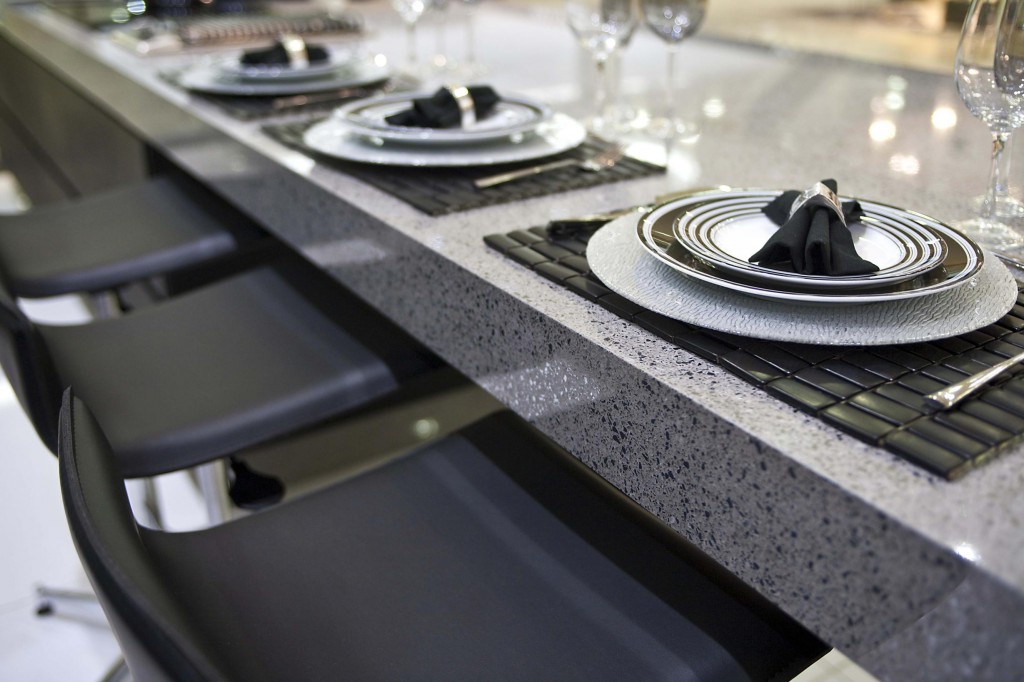 Are you stuck between purchasing different countertops? The best answer is silestone which can bring a wonderful aesthetic appeal to the area with its durability, natural beauty and you can even count on years of service. When it comes to silestone prices, it is not as easy to give a reply as it is based on several factors.  Silestone prices seems to swing on a continual basis as it can differ from end of the country to the other and lots of other different factors are involved in the final price. Being a manufacturing company, silestone cannot be purchased directly from the company; instead the public have to buy from authorized dealers which are sent to them on the behalf of the company that leads to a difference in the prices at various stores.
Your best friend while when it comes to market research of the silestone prices is comparison pricing.  Above all the price of silestone is somewhat the same as that of other countertops as you may have to end up paying something in between $180-$300 for the countertops. Spend some of your precious time in browsing the internet and making some phone calls which may sometimes bring down the prices.  Apart from all this, while considering the price of silestone, you must also consider the cost of installation.  Even though all the estimation are free, but will go together with strong sales pitch. Cost also depends on the seasonal contractor wage rates, job location and variations in contractor skill.  You will be required to pay an additional amount of 5% – 14% in material and installation costs. It comes into play when you decide on some complex installation patterns and configurations.  Some dealers will avoid the costs for backsplash, sink cutout, seam joining, typical costs for levelling, deck mounted fixture cutouts and edge fabrication.
More intricate edge fabrication and thicker slab may results in high-priced silestone countertops. Always use the installation and materials that will be appropriate for your neighbourhood and home as less expensive alternatives may provide a better return on investment.  The price for the silestone may reach the high end of the range near or in the major metropolitan areas.  Complete description of the project given to the multiple vendors for biding can save money on the total project.  Scheduling the projects during the slow periods and this flexibility on project scheduling can save a lot on the installation costs.  The material costs on an average include 4.5% to 8.7% which is mainly for the future repairs and on site fabrication.  Another way to save money is by choosing the odd lot, incorrectly ordered items from the retailer and by shopping online.  Silestone a perfect choice for your dream home!! Call us to check out the silestone prices today!
You May Also Like to Read:
 Call Us Today For A No Obligation Discussion!