Getting The Perfect Kitchen With A Perfect Kitchen Top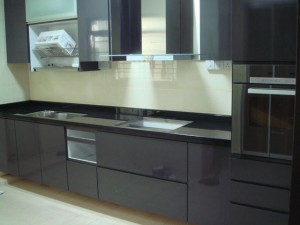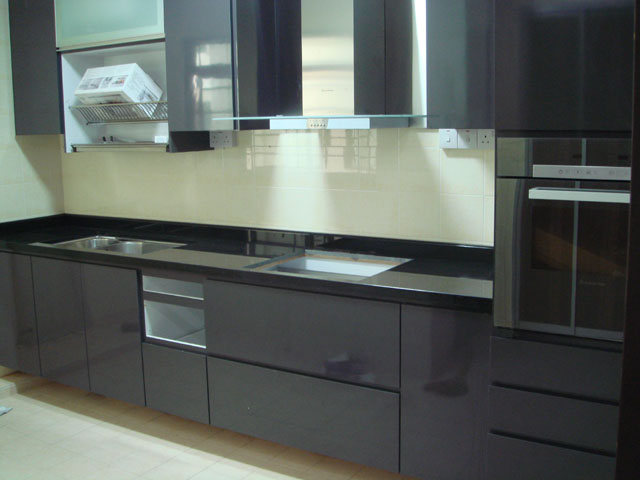 The kitchen top perhaps occupies most of the exposed area of your kitchen. The moment you look at the kitchen, you might not think much of the cabinets or the sanitary are of the kitchen or its appliances; what will catch your eye would quite evidently be the ambience of the kitchen that would be determined by your kitchen top. Just like the colour scheme and ambience of your home matter so much to you, so should the kitchen top. Much more than anything else, the top should complement the overall setting of the kitchen.

Kitchen Tops and Types

The kitchen type is greatly determined by the type of material employed in making the top and its texture and colour. Here are some of the most common kitchen tops:
Granite: It has long been used for making tops due to durability and sturdiness. It can withstand sharp surfaces and any kind of atmospheric condition, whether extreme heat or extreme cold. But you should not forget that granite is a natural stone, meaning that is quite prone to stains. Thus the granite that can be used as a countertop needs to be sealed with a glazed finish to avoid any kind of stains. In addition to the above, granite being a stone is quite heavy and there might be a need for really sturdy cabinets to support the weight of a granite top mostly from india. 

Black Galaxy Granite Countertop
Solid Surface: These are generally made of acrylic and plastic. The higher the acrylic content, the better it is. Since it is made artificially, a lot of characteristics can be built into the top. However this kind of top is quite prone to physical wear and tear and colour damage. Usually from Korea, Usa, Singapore, India, China etc.
Quartz: This is also known as engineered stone. To be precise this is the perfect blend of a natural and an artificial kitchen top material. Since it is an optimum blend of the above two, it imbibes pros and cons of the two.
Marble: This is another popular kitchen top material. Labelled as ultra traditional, there is no other material that can come even close enough to the exquisiteness of marble as a decorative stone. There can be no other possible stone that can beat the elegance and charm of marble. It can withstand heat and extreme conditions.
Apart from the above 4 types of materials, the following are also used as top materials:
Tile
Laminate
Soapstone
Stainless Steel
Concrete
Butcher Block
Paper Composite

How to get the right kitchen top

Getting the right kitchen top is no rocket science. All you need to do is match the pros and cons of each of these materials as against your needs. Apart from the material essentially, you need to match their texture with the ambience of your home and kitchen.
Related Articles
Solid Surface Kitchen Table Top – What Type Of Solid Surface For Your Kitchen?
Solid Surface: The Contemporary Approach Towards Making Counter Tops